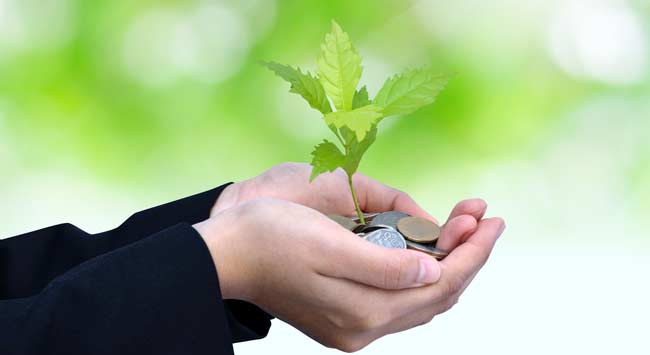 GIVE SO OTHERS CAN LIVE
The Primary Mission of the foundation is as follows:
To monetarily assist the poor. To provide moral support to them and their families. To conduct awareness campaigns.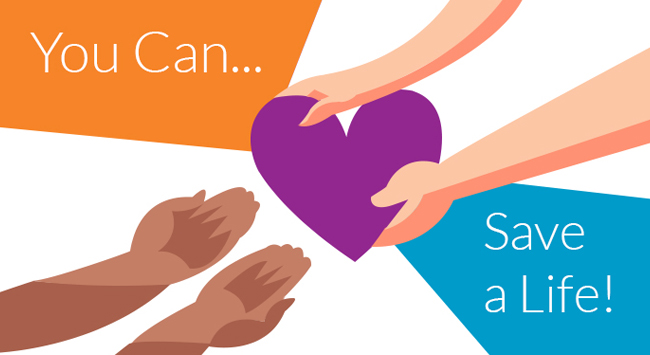 SHARE THE HOPE
The value of life is not in its duration, but in its donation. You are not important because of how long you live, you are important because of how effective you live.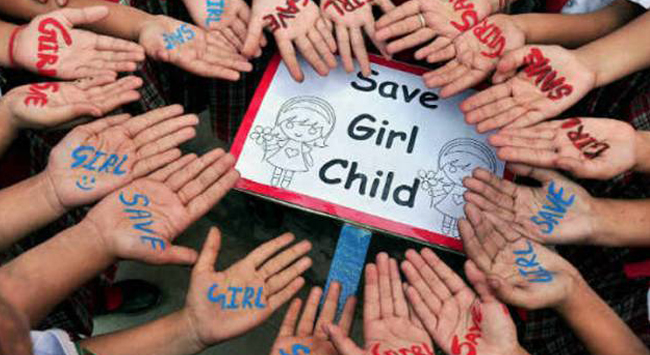 CHILDREN NEED YOU
A Daughter is one of the most Beautiful gift, This world has to give. Save the Girl believes in providing all the resources to a child to support & direct their childhood in a leading way.