WHO
WE ARE
Save The Girl is registered trust under Indian Trust Act,1881 vide reg. No. Delhi/699. Our Pan is AALTS3612F.
SAVE THE GIRLS ORG CHILD
A few souls have gathered here with a reason. To dedicate their time, resources and skills in reaching out to those women and children in need, irrespective of their caste, creed and status. SAVE THE GIRL Foundation has been established as a charitable trust, backed by a dedicated team..
Save the Girls ORG foundation has been helping children from urban slums and other vulnerable communities to move on in life with the means of providing education and healthcare facilities. Save the Girl believes in providing all the resources to a child to support & direct their childhood in a leading way. SAVE THE GIRL foundation program is based on the belief "TO PROVIDE EVERY CHILD A TOOL TO WRITE HIS OWN DESTINY" One woman dies every day due to complications in pregnancy or childbirth. Low birth-weight and poor growth due to malnutrition mean many children do not live to see their fifth birthday. SAVE THE GIRL focuses on providing access to essential heath care including maternal care, HIV/AIDS and TB prevention and treatment.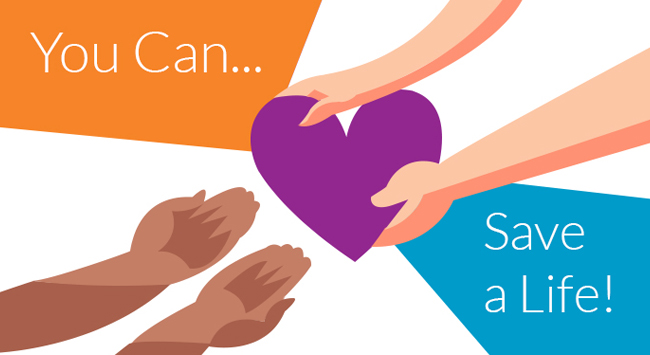 PHILOSOPHY
SAVE THE GIRL foundation believes that Sometimes issues like poverty can seem too big and overwhelming, maybe even impossible to fix. But as we know, "Our problems are man-made; therefore they may be solved by man" & we are trying to be that man in the life of that those whose life eagerly needed our help and we believe YOU are an integral part of this movement, as your support to us will surely go to help the needy ones.
BECOME OUR CORPORATE PARTNER
Save The Girl is a registered NGO under Indian Trust Act, 1882. For continuation & extension of our projects we are completely dependent on Individuals & corporate.
Our
ACTIVITIES
1. For patients and families Financial support for treatment and re-habilitation An opportunity for mutual sharing of experiences Interaction with medical experts Personal counselling<br />
2. For non-patients Awareness programs for prevention of ailments Programs for health care.
Sujata is fighting for Life
You can help her in cancer treatment and Gift a life to her