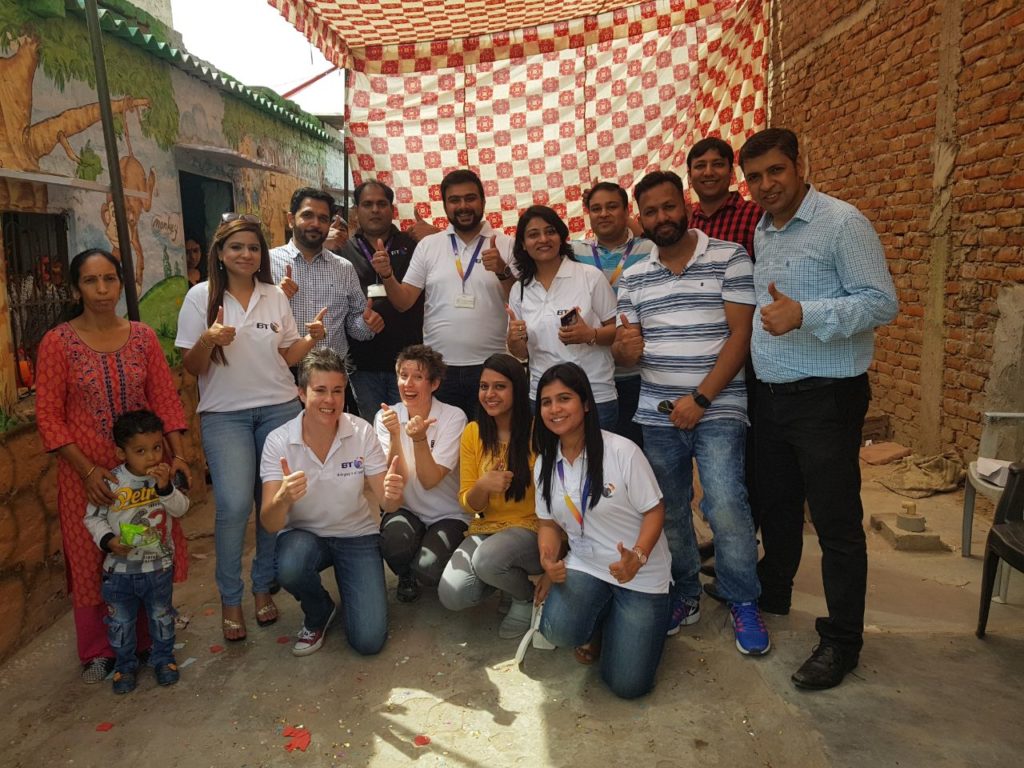 Ms. Anju Rani & Mr. Prince andare the founders of Save The Girl had initially started a step towards the welfare of the society by started the NGO named Save The Girl   and poor children  by providing Good Health and Education to the needy children . As the today's children are going to be the aspiring future of the nation.
Ms. Anju Rani,  teacher by profession and her parents also inspired her to become a teacher and provide education to the needy children, so this was the best platform for her to make her parents dream come true and help in the betterment of the society in which we survive as many of the children are interested in studying but their cannot afford to send them school for gaining education which is the right of every children to be literate and become independent in future .  she has helped in all ways that could be possible for her
Mr. Prince as a partner helped her for the betterment of society by providing funds out of his  savings for helping the needy children
Initially we started as a team of around 11 members and provided education to the underprivileged children of local area and provided all the basic necessities required for education from our savings only.
Earlier we provided education to 1 children then we reached to 10 and now we are giving the  education to around 300 children, whose parents are not capable of providing education to them,
The basic aim of Save The Girl is providing health and education to the needy children
We organized various campaigns and seminars for creating general awareness of the need of education and health for the children or rather every human being.
We started raising funds from the general public and now we are capable of providing treatment to the children suffering from major diseases that could led to death.